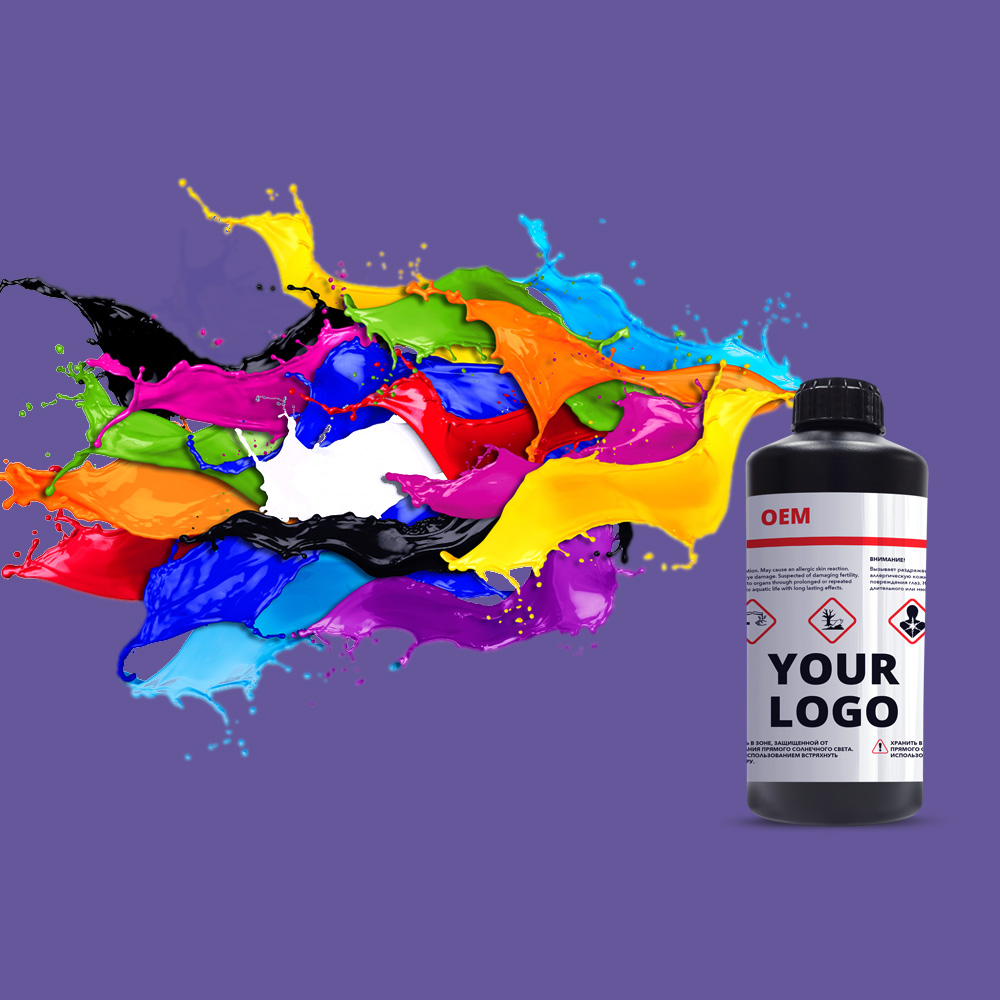 01
The Benefits of OEM Ink in partnership with "ARISTA INK TECHNOLOGIES" LTD.
If you want to sell premium quality UV ink under your own brand, we will be your best partner.
ARISTA INK TECHNOLOGIES produces original UV inks that are durable, safe, and high in quality. Our commercial-grade inks can be used in a range of applications. These include promotional banners and posters, point-of-sale signage, textiles, apparel, traffic signs, glass, metal, vinyl, wood and many others applications.
02
Our extremely versatile UV-LED inks work on coated or uncoated surfaces and suit interior and exterior applications. Whether used for exterior signage or vehicle graphics or for wallpaper or canvas art, UV inks provide sharp contrast, opacity, and high light reflection. They're resistant to chemicals and smearing while supporting faster production. A UV curing element in the printer allows the inks to dry instantly. At ARISTA INK TECHNOLOGIES, we offer rigid, flexible, and thermoforming UV-LED inks.
Our products have GREENGUARD Gold Certification, meaning they meet strict low volatile organic compound (VOC) standards and help maintain healthy indoor air quality. It also means the chemicals used during production don't pose a risk in sensitive environments, including in schools and healthcare facilities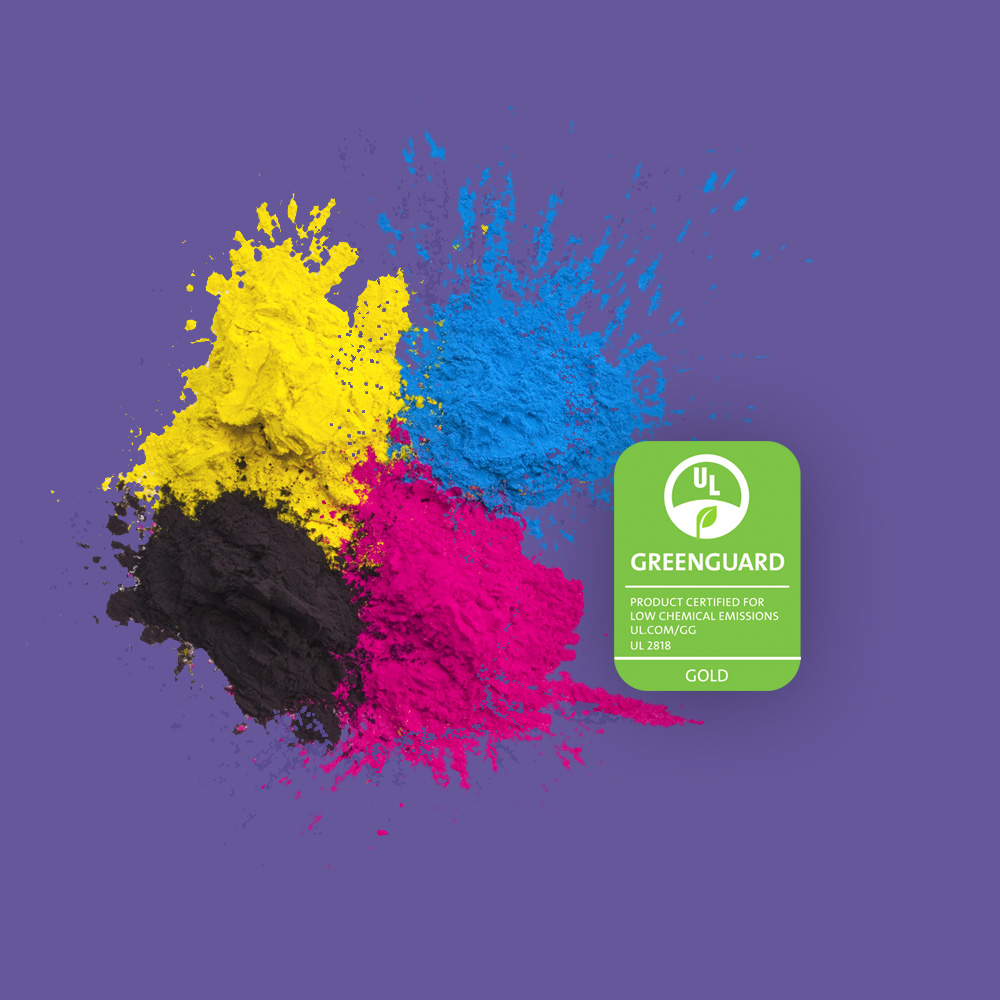 03
Quick Facts&Figures about ARISTA INK TECHNOLOGIES OEM partnership:
We are one of the the largest OEM UV ink supplier with the widest assortment;
There are always more than 30+ types of UV ink in stock for more than 150+ printer models;
Our clients are companies of various sizes. We work with small, medium and large businesses;
We deliver our inks worldwide.
04
Our inks meet the highest quality standards while being eco-friendly. We have an extensive catalog of printer premium UV inks to match your equipment and application. To learn more or receive assistance selecting the right ink product for your printing needs, contact ARISTA INK TECHNOLOGIES by Сell: +371 29-57-57-97 or email: Office@aristainks.com today.
We will offer you premium quality UV ink under your own brand!